Memberships, Certifications and Press
LBD Fine Art is a member of or is certified by the following organizations: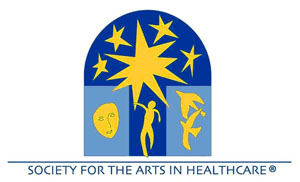 Society for the Arts in Healthcare, a Washington, DC-based not-for-profit corporation dedicated to advancing arts as integral to healthcare.

Life Services Network, a nonprofit organization whose mission is to advance quality and innovation in older adult services, including senior living facilities.

BEP – Business Enterprise Program Certification with the State of Illinois. FBE – Female Business Enterprise certified as a minority-owned business.
---
Press


North American Design Magazine – Feature, Winter 2010